From £15.95 (£13.29 Excl VAT)
*UK mainland excl Highland Scotland
**Orders outside UK & EU charged at Excl VAT price

Marrutt 230gsm Archival Matt Single Sided Paper
A fine ultra white photo matte inkjet paper that provides exceptional image quality and sharpness, on its reflection free surface.
Pound sterling (£)

Euro (€)

United States dollar ($)

Australian dollar ($)

New Zealand dollar ($)

Canadian dollar ($)

For shipping
today
, order in the next:
See the tabs below for key information about this inkjet paper ...
Description
ICC Printer Profiles
Applications
Data Sheet / Product Specification
Custom Cut Sizes
Paper Sizes
Settings
Description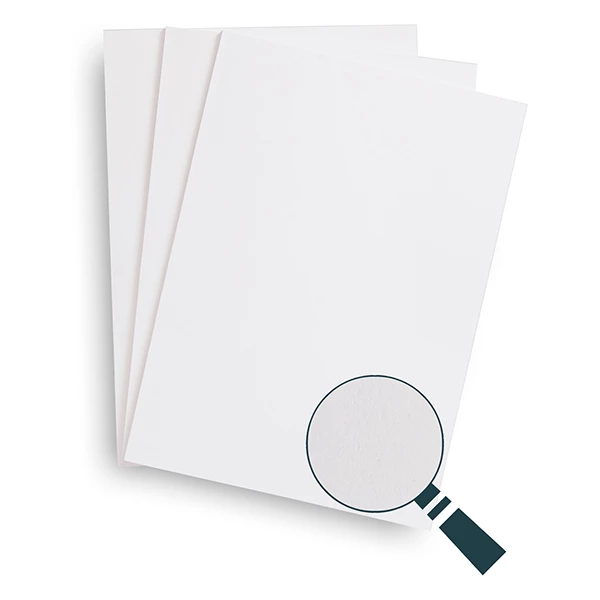 Superlative archival fine art coating on heavy 230gsm acid-free clean white base.
Low friction rear surface allows easy multi-sheet paper feeding; simply set up your fine art reproduction image, feed your paper a few sheets at a time for high-volume print runs.
The paper is slightly cheaper than the double sided and great for Greetings Cards, Giclee display prints, production colour and black & white. When used with Marrutt or OEM pigment inks, users can expect a longevity of at least 80 years following normal indoor display conditions.
A useful feature to this paper is that it rolls perfectly for safe and secure shipping in postal tubes. As used by numerous high-end professional photographers worldwide. Compatible with both dye and pigment based inks, superb results on all Epson, Canon, Hewlett Packard and Brother Inkjet Printers
Pin-sharp image and text re-production
Holds a sharp crease for a crisp, stiff presentation
Perfect for long print runs
Perfect for Greeting Cards
Compatible with dye and pigment inks
Free Custom ICC Printer Profile with every purchase
ICC Printer Profiles
Applications
Data Sheet / Product Specification
Custom Cut Sizes
Paper Sizes
Settings