From £19.95 (£16.63 Excl VAT)
*UK mainland excl Highland Scotland
**Orders outside UK & EU charged at Excl VAT price

Marrutt 265gsm Pro Photo Satin/Oyster Paper
With an ultra white base and elegant stippled lustre surface, the Marrutt Pro Photo Satin/Oyster paper is the number one choice for professional photographers.
Pound sterling (£)

Euro (€)

United States dollar ($)

Australian dollar ($)

New Zealand dollar ($)

Canadian dollar ($)

For shipping
today
, order in the next:
See the tabs below for key information about this inkjet paper ...
Description
ICC Printer Profiles
Applications
Data Sheet / Product Specification
Custom Cut Sizes
Paper Sizes
Settings
Description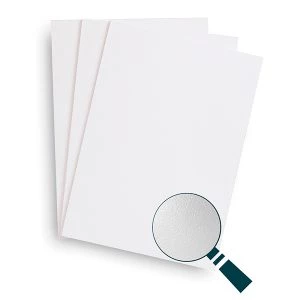 With a pure, ultra white base for clean whites and widest tonal range. The Marrutt Pro Satin has an advanced microporous resin coating provides a wide colour gamut, smooth flesh tones and impressive Dmax.
This impressive inkjet paper enables social photographers to introduce digitally enhanced prints into an existing album of Lustre photographic prints. Marrutt Inkjet Satin Also known as Lustre and Oyster Paper.
Compatible with both dye and pigment based inks, superb results on all Epson, Canon, Hewlett Packard and Brother Inkjet Printers.

As used by numerous high-end professional photographers and designers worldwide.
Ultra White base colour for clean whites
Instant-dry, resin-based photographic paper
Eliminates bronzing and enhances visual impact
Perfect for wedding albums and production printing
Compatible with dye and pigment inks
Free Custom ICC Printer Profile with every purchase
ICC Printer Profiles
Applications
Data Sheet / Product Specification
Custom Cut Sizes
Paper Sizes
Settings