Are you getting vibrant colours, deep rich blacks and brilliant whites that are achievable with the Marrutt Professional Inksets and Inkjet Papers?
To see if your printing is up to scratch, we can send you a FREE evaluation print…

Test your existing ink and paper performance against Marrutt Professional inksets and media:
TAKE THE MARRUTT CHALLENGE

Let us send you our evaluation print, created with the industry-leading Marrutt Pro pigment inks,as produced for the Epson SC-P900, P700, P600, P800, P400, R3000 and various large format printers and created to complement Marrutt High-White production media (particularly Pro Satin, Pro Gloss and Pearlescent). Then download the same JPEG image from our website and print it out with your own ink/media combination, and compare the two.
On our print, you should see the excellent inkjet blacks and the superb white of our inkjet paper, plus the clean, pure primary colours of our pigment inks, which create clearly superior colour and clean flesh tones. Also crisp, punchy monochromes with superb tonality and definition. We believe that Marrutt photographic inks and inkjet papers are by far the best combination in the industry.
See for yourself – request our evaluation print below. Once received, we are sure you'll notice the excellent inkjet blacks and the superb white of our inkjet paper, plus the clean, pure primary colours of our pigment inks, which create clearly superior colour and clean flesh tones. Also crisp, punchy monochromes with superb tonality and definition.

Click Here for your free print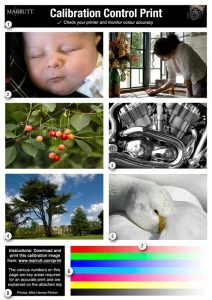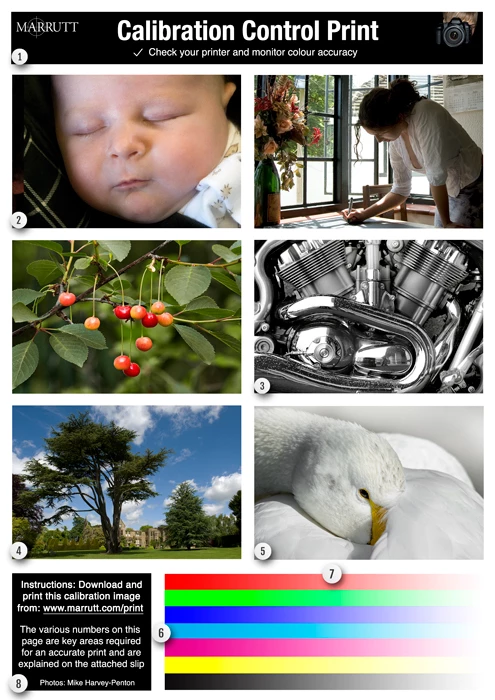 THE INKJET PAPER TEST

Are you sure that you are actually creating bright white and deep rich blacks in your inkjet printing? Take this test and see for yourself whether you are actually creating prints, which do your work justice…. Fill out the form below to receive a FREE sampling pack of 2 sheets of A4 Marrutt 265gsm Pro Photo Gloss and 2 sheets of A4 Marrutt 265gsm Pro Photo Satin.
Once you have your Marrutt evaluation pack, select from your images one which contains truly bright white areas, such as a Bride's dress. Print this image on your usual brand inkjet paper, and then print the identical image on the Marrutt evaluation papers. See for yourself the comparison in the white-point of the image.
Many inkjet papers economise in their base coat preparation, with the result that the bright white elements of your image appear slightly 'creamy' or even exhibit a yellow tinge. It is not until you compare your existing prints to an identical print made on professional inkjet paper that you realize this. Numerous Photographic professionals in the UK and beyond specify Marrutt Professional Inkjet Papers mainly for this reason: Superb clean whites, good rich blacks, with excellent smooth colour rendering throughout the saturation and density range.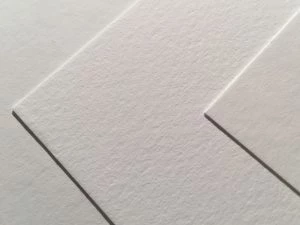 USEFUL INKJET INFORMATION

In our opinion, the most important colours in colour printing are black and white! In most photographic applications, it is absolutely crucial to use an inkjet paper that has a bright white base, (remember that you do not have white ink!) which also has a coating which enables your inks to produce good rich blacks without blocking in your shadow detail.
Marrutt Professional Inkjet papers are selected by top chemists, to produce the smoothest response to an inkset possible. The coatings applied to all Marrutt media allow a superb smooth graduation of tone from dead black through to the white of the paper, without the 'blocking in' or 'blowing out' often seen when using a consumer quality inkjet paper.
Good performance in the extremities of image density is not enough. Marrutt media coatings work with all popular brands of Photographic inkset: Marrutt, Lyson, Epson, Canon, HP etc, and are cherry-picked to yield the best possible mid-tone tonality also. Numerous photographic professionals world-wide rely on Marrutt inkjet papers to help them achieve clearly better results. Marrutt Professional Inkjet Media is subjected to constant ongoing testing, which ensures that stability and longevity is maintained with each new inkset technology that is released.
The best way to evaluate whether Marrutt Professional Inkjet Media is right for you is to try it for yourself. See below to purchase a Marrutt Sample paper pack that includes 10 different professional inkjet surfaces. Print out your favourite challenging images, and see for yourself how Marrutt Pro Media really can make the difference.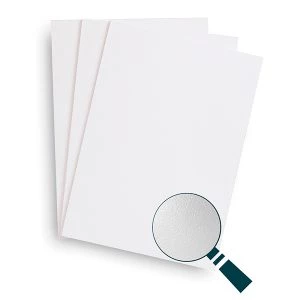 THE MARRUTT CHALLENGE ON THE ROAD

During the past few months, we have been attending regional Roadshows and Camera clubs, where numerous photographers have shown us their best prints, using their favourite inks and papers, and allowing us to print our version of their image using our own Marrutt Professional Inks, Paper and custom profiling. Without exception (so far!), we have been able to improve on the submitted print.
How do we do this? – Quite simply, we cheat. We use a Marrutt Professional inkjet paper that we know gives a bright white base colour (remember, there is no white ink!), and a Marrutt Professional Pigment Ink which gives a better black, cleaner yellow (for purer flesh tones) and well defined primary colours.
In common with all Marrutt customers we lift the colour accuracy and smooth out the density response curve by applying a high-end Marrutt laboratory sourced custom printer profile. This profile is the same professional custom profile that we give away FREE with all new Marrutt Ink packages.
Those of you that do not at present use these custom profiles, simply purchase any of our inkjet papers for a free laboratory printer profile, and see if you can match or beat us at our next show. See below for our recent Camera Club talk and inkjet Masterclass videos …